Looking to stand out from your competitors?
You should hire a firm with solid credentials. Unfortunately, that takes about 92% of all American agencies off the list.
Need total, undivided attention, 24/7?
Now you've wiped out more than half the rest. We are not exaggerating.
What's left?
Farin Innovations. We've been sharpening our skills since 1999, building businesses for clients in almost every category.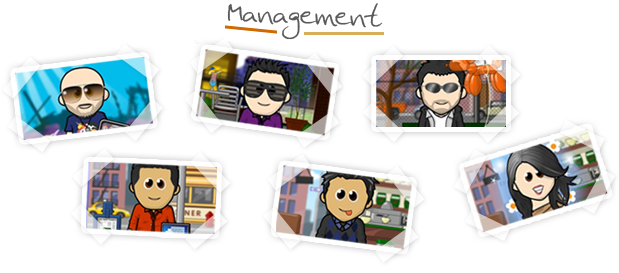 Our Bottom Line.
We strive to make our first impression with our clients a lasting one. Having been in this industry for 15+ years, we're confident that anything you'll ever need to develop, manage, and promote your website is available here. Should you choose not to do business with us, that's OK too. We'll make sure you walk away knowing a lot more than you did prior to our consultation.

We are in the business of helping companies build website strategies and this includes prioritizing their online investments.

Got Questions? We've got answers. Please drop us a line – we'd love to hear from you.