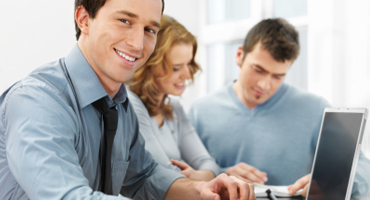 Since Halloween is right around the corner, here's a scary question.
Who's going to design your website?
That question might not sound so spooky, initially. After all, you already have a great business, right? All you have to do is Google "web design" for your area and you'll end up with pages of top web contractors, all itching for the chance to design (or re-design) your company site. Now, you just pick the best-looking option and go with the flow. Couldn't be simpler, right?